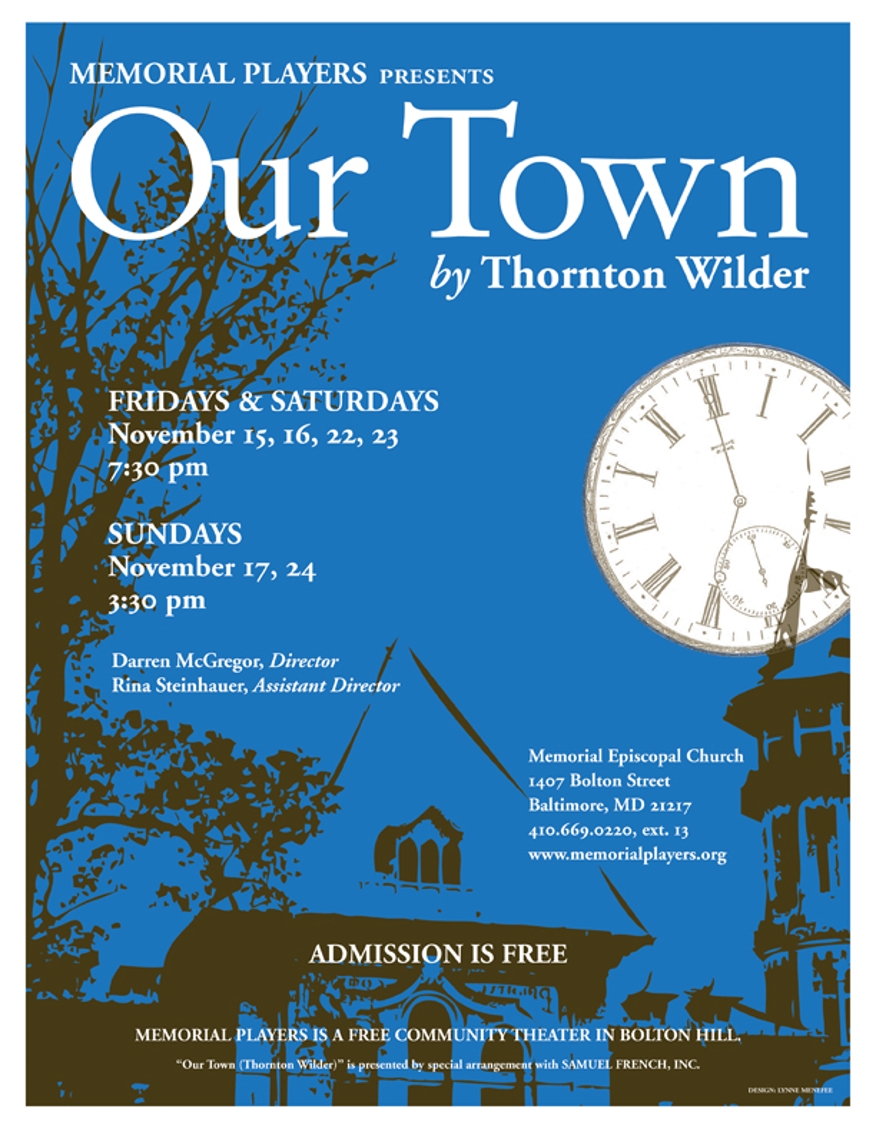 Admission to
Our Town
and all Memorial Players productions is free, but we rely on donations to make these productions possible. Please encourage your friends and family to attend the
fundraising receptions
held prior to each evening performance. Besides the wine and hors d'oeuvres, reception-goers will also enjoy reserved seating in the front 2-3 rows of the theater. See the
Receptions page
for more details and to make your reservations.
SOMETHING NEW!!
We are offering front row reserved seating to Sunday matinees to those who bring a small sack of non-perishable food for the
Samaritan Community
... please spread the word! RSVP to Paul Seaton. See the
Receptions page
for more details.

And with every Memorial Players production we could not do this without lots of help. Please consider volunteering. For more information on how to get involved contact Heather Ford at heatherford2@gmail.com.



Cast
Stage Manager – Nancy Kelso
Emily Webb – Holly Hornbeck/Emelia Lehmann*
George Gibbs – Isaac Lunt
Frank Gibbs – Matt Hornbeck
Julia Gibbs – Ginny Hornbeck
Charles Webb – Terry O'Hara
Myrtle Webb – Julie Modlin/Rina Steinhauer*
Joe Crowell – Cameron Pelton
Si Crowell - Tom Hornbeck
Simon Stimson – John Seeley
Howie Newsome – Earl Huch
Rebecca Gibbs – Samara Braverman/Ruby Webb*
Wally Webb – Spencer Scaglione
Professor Willard - Kristine Smets
Woman in Auditorium - Debi Celnik
Another Woman in Auditorium - Kim Scaglione
Mrs. Louella Soames - Martha MacGill
Constable Bill Warren - Fred Gorman
Joe Stoddard - Walter Lehmann
Dead Man - Charlie Albert
Another Dead Man - John Lisch
Dead Woman - Cordelia Grimm

Production Team
Director - Darren McGregor
Producer - Heather Ford
Assistant Producers - Janet McMannis/Sarah Chambliss
Assistant Director - Rina Steinhauer
Set Designer - John Seeley
Light Designer - Daryl Beard
Best Girl - Maggie McGregor
*

Double Casting by Performance Date
November 15, 17 & 23
Emelia Lehmann as Emily Webb
Julie Modlin as Mrs. Webb
Samara Braverman as Rebecca Gibbs
November 16, 22 & 24
Holly Hornbeck as Emily Webb
Rina Steinhauer as Mrs. Webb
Ruby Webb as Rebecca Gibbs
---
More about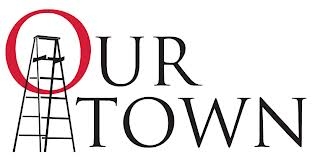 Welcome to Grover's Corners, New Hampshire - Our Town

Rehearsals have begun for Memorial Players' fall production of Our Town, by Thornton Wilder – possibly the great American play according to the Pulitzer prize-winning playwright and Yale professor, Donald Margulies. Our Town won the 1938 Pulitzer Prize for Drama and 1989 Tony Award for Best Revival.

The great American play – a heavy yoke of responsibility for three short acts in which nothing much of anything happens, but by its conclusion packs such an emotional wallop that one wonders at what point did this simple play - where much of the dialogue revolves around the weather, chores, and troubled neighbors -quietly and stealthily weave itself into the fiber of our own most profound experience.

When the audience enters the theatre for the first act, the uninitiated may wonder: Have I come on the wrong night? The stage is practically bare; stripped down to just a few chairs and a couple of tables. But this is not evidence of a shoestring budget or a "staged reading". It is the intention of the playwright and an invitation to participate in the sometimes tiny, intimate moments in the lives of the denizens of Grover's Corners, New Hampshire.

A bemused Stage Manager watches the latecomers find their seats; then, addressing the audience directly, introduces the author, the director, and the producer. The Stage Manager then shows us how the town lies: over here Main Street, over there the Congregational Church, Town Hall, etc. Each audience member fills in the set in his or her own imagination designs the scene, colors the props. The observer becomes the accomplice, at once an omniscient eye and an engaged participant.

Early in the first act a "woman in the audience" asks one of the characters on stage, "Oh, Mr. Webb, is there any culture or love of beauty in Grover's Corners?" And he replies, "Well, ma'am, there ain't much – not in the sense you mean… but maybe this is the place to tell you that we've got a lot of pleasures of a kind here: we like the sun comin' up over the mountain in the morning, and we all notice a good deal about the birds. We pay a lot of attention to them. And we watch the change of the seasons; yes, everybody knows about them".

The first two acts give us a glimpse of Daily Life and Love and Marriage. The third, well, as the Stage Manager confides, "I reckon you can guess what that's about," - these are the seasons we witness in Our Town. The tiny, intimate moments – everybody knows about them, but do we really pay a lot of attention to them? Our Town challenges us to recognize how it is these moments - not just the joys and agonies that occasionally adorn them – that are the substance of our reality as we "wait for the eternal part of [ourselves] to come out clear".



---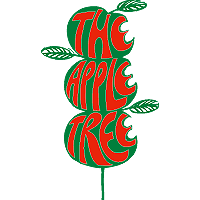 2014 Spring Musical- The Apple Tree
Memorial Players is pleased to announce our 2014 annual musical, The Apple Tree. This is a charming show with wonderful music, by the writers of Fiddler on the Roof. It is composed of three mini-musical acts; The Diary of Adam and Eve, The Lady or the Tiger, and Passionella.

Performances will be: February 21, 22, 23, 28, and March 1and 2, 2014.
Rehearsals will begin in mid-December, and will take place on Sunday afternoons for full cast, and Saturday mornings for cast members in principal roles.

Memorial Players is a ministry of Memorial Episcopal Church, a tax-exempt 501(C)(3) organization.